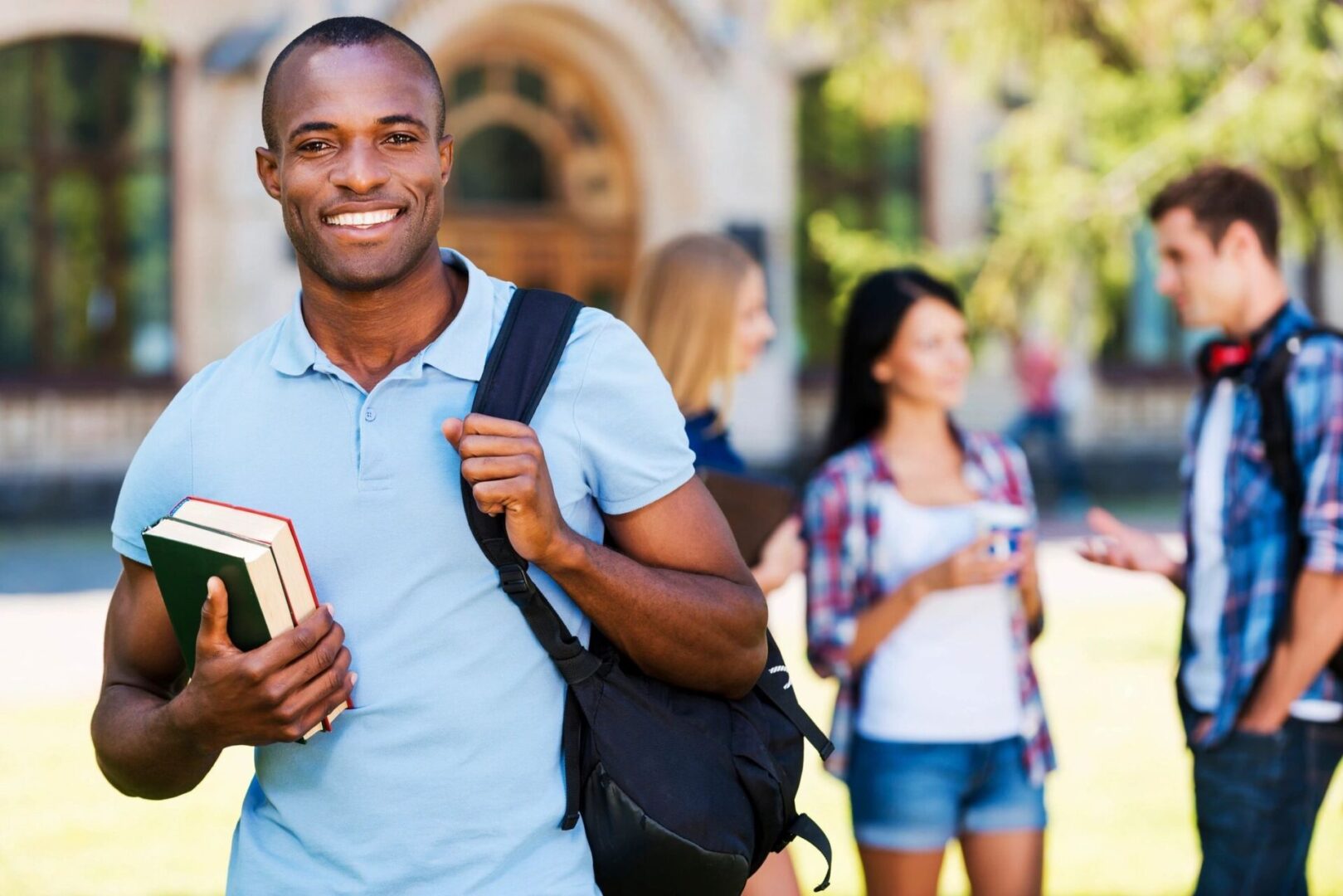 Entry Level Student Resume
< 5 years of experience
$450 - $650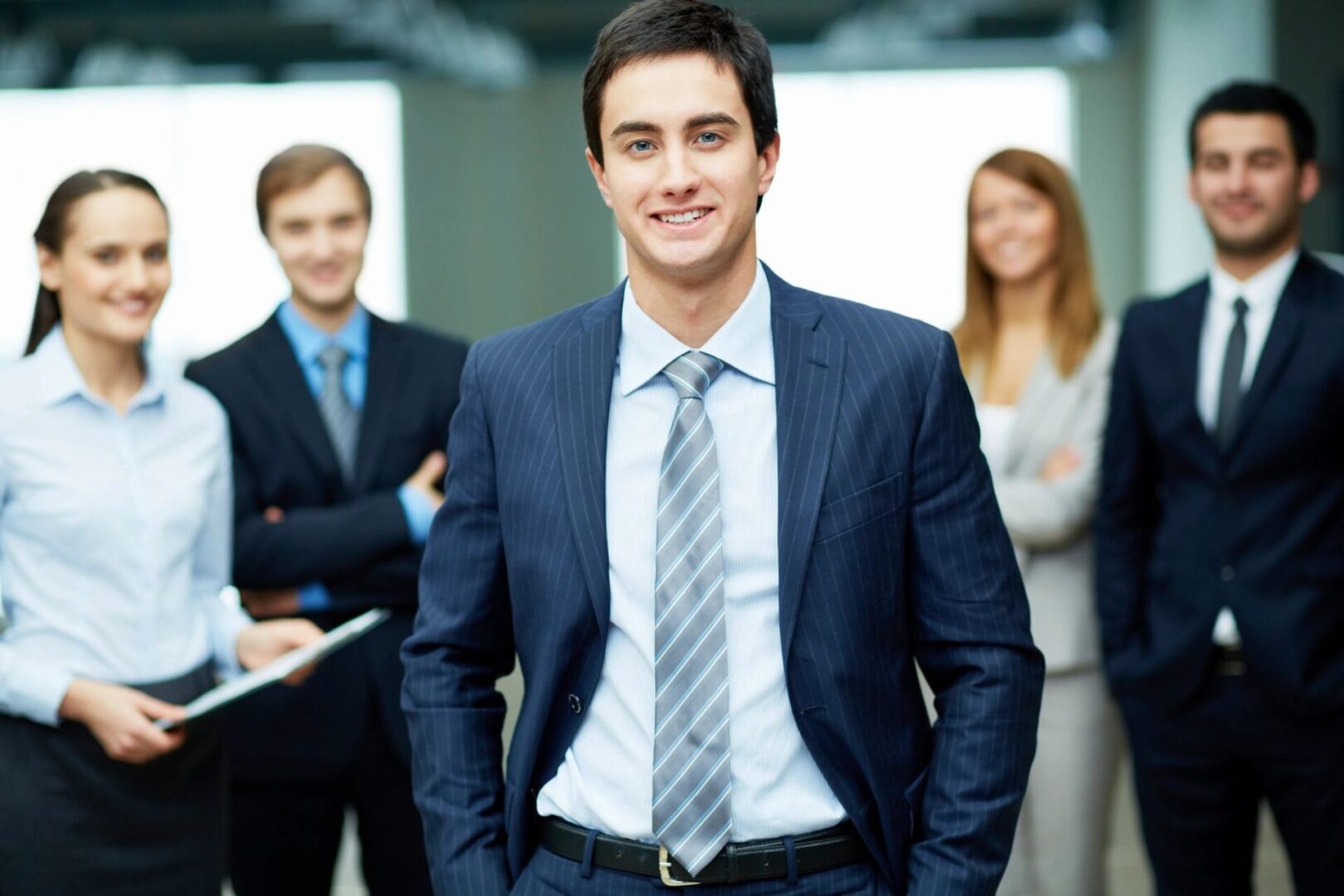 Mid-Level Resume
> 5 years of Experience
$700- $900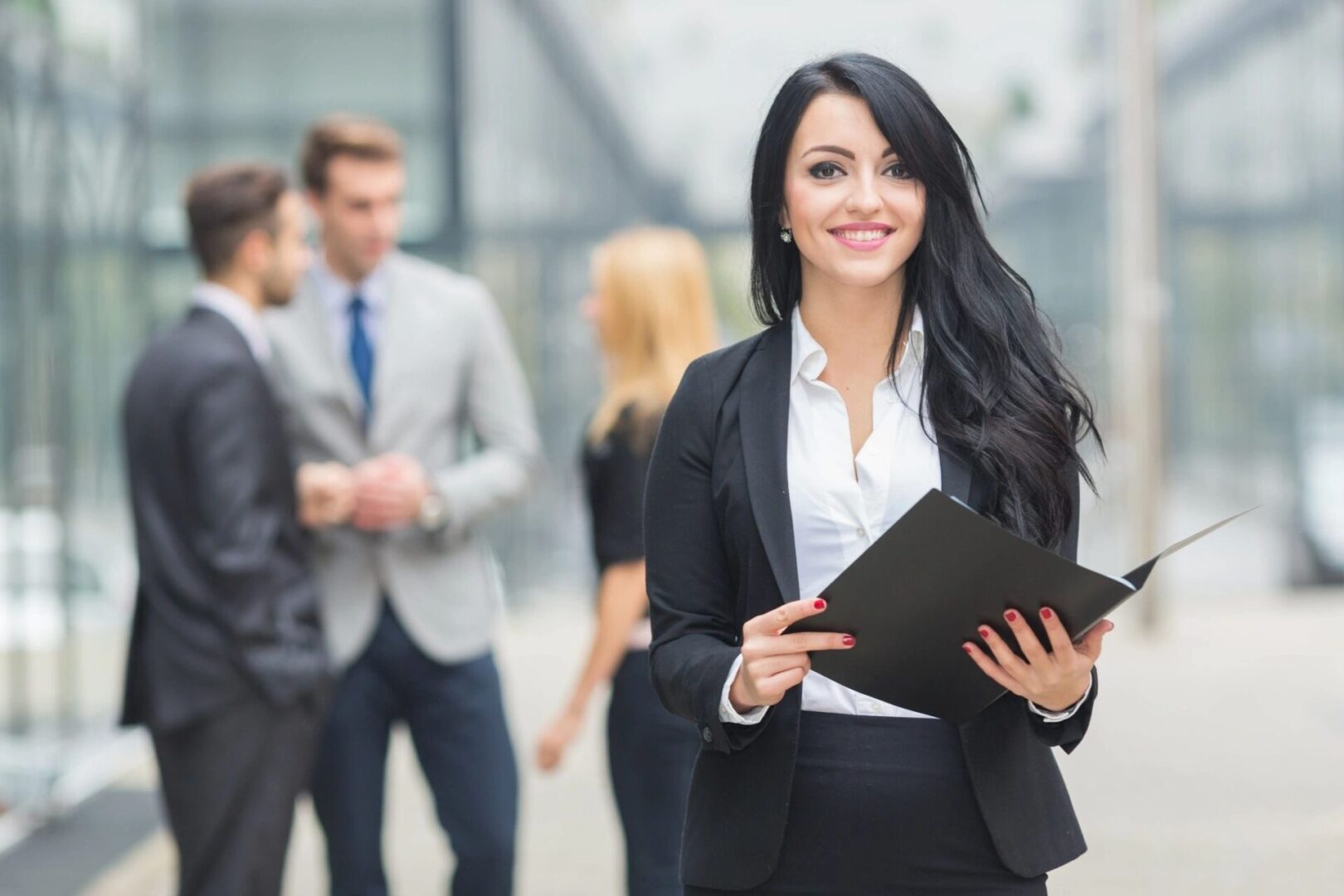 Executive Resume
Director, VP, C-Level
$950 - $1150
 
Resume and LinkedIn
Revisions and Critiques
* Resume Revisions for Previous Clients Only - Price TBD based on the amount of work.
LINKEDIN PROFILE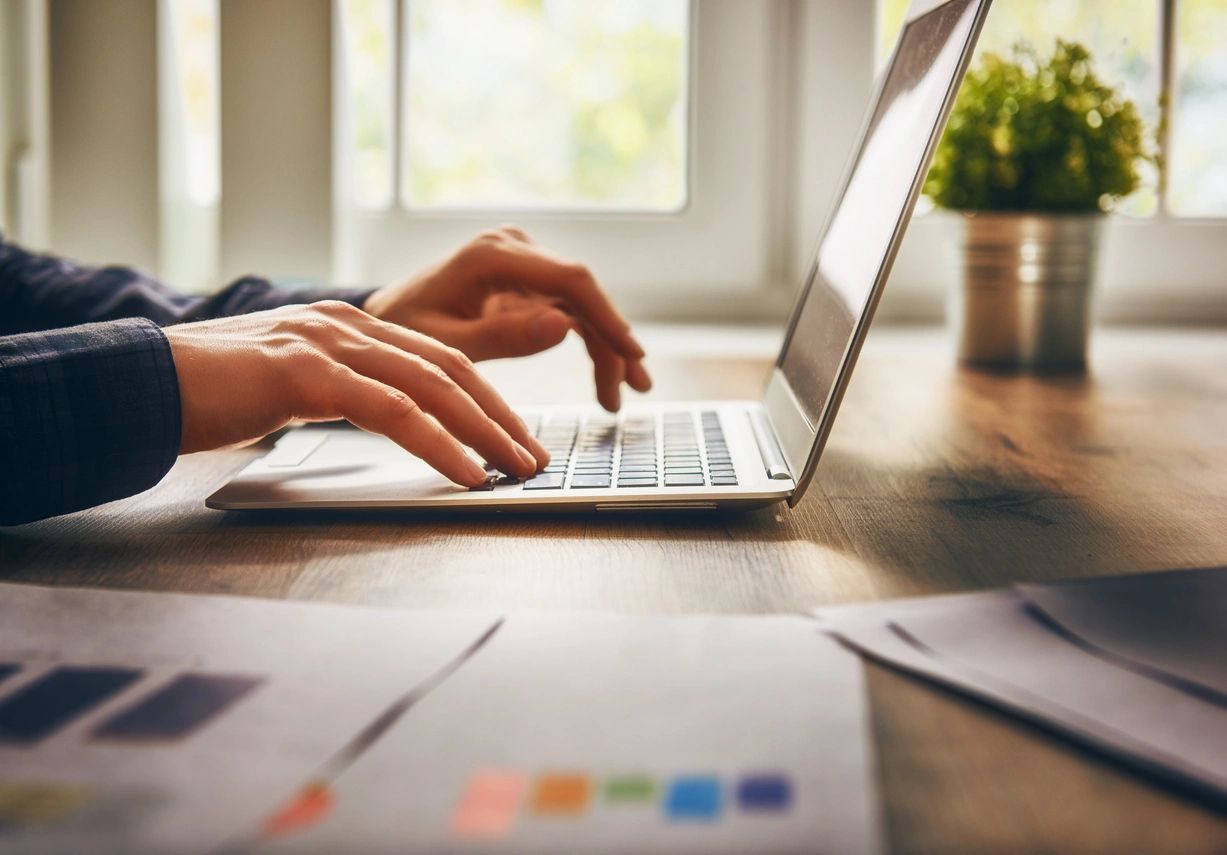 $500
Branded and Keyword
Optimized Profile
COVER LETTER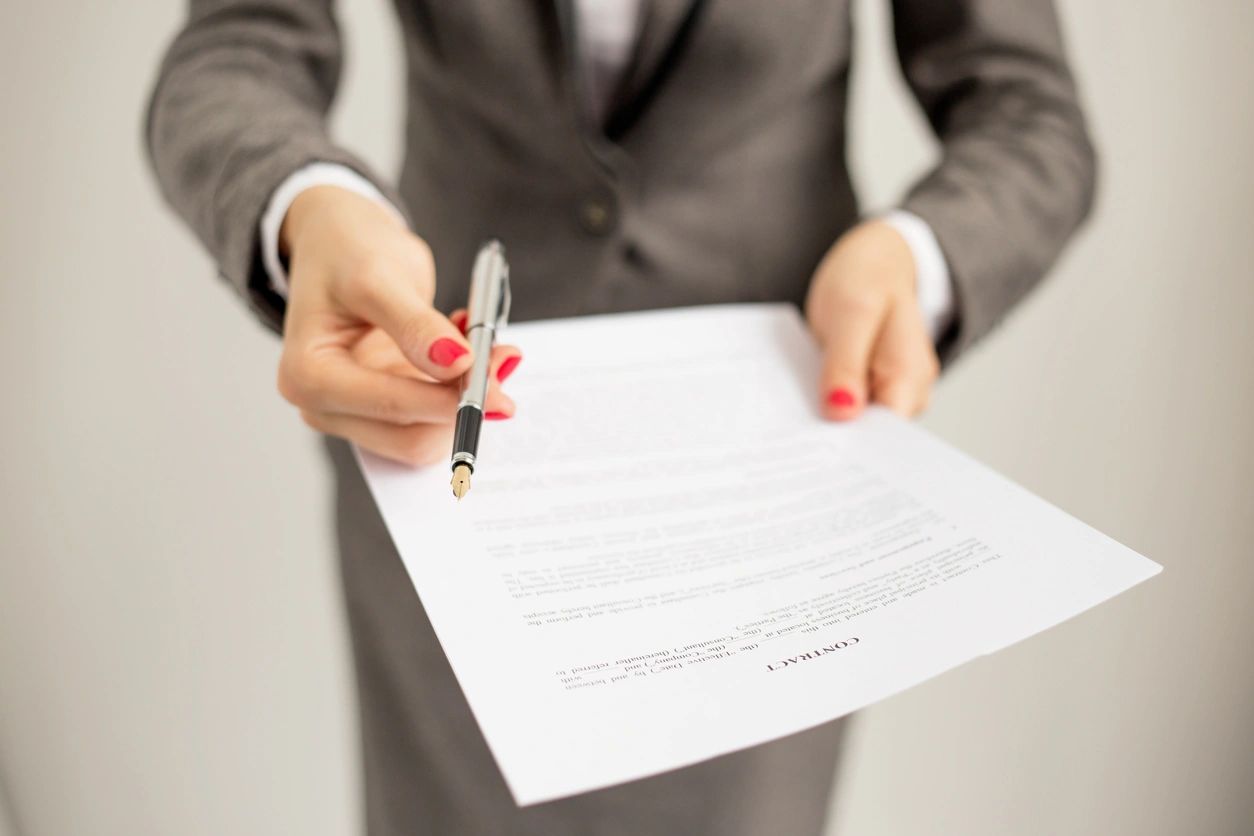 $400
Targeted Cover
and Thank You Letters
LINKEDIN TUTORIAL AND OPTIMIZATION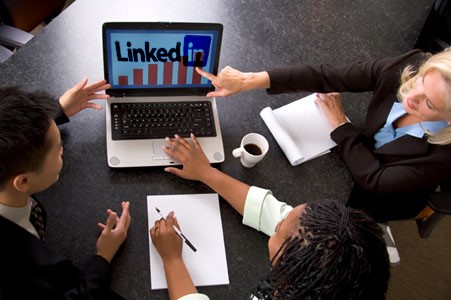 $350 per hour
Personal Workshop / Class
on how to optimize LinkedIn use
MOCK INTERVIEWS, JOB SEARCH SKILLS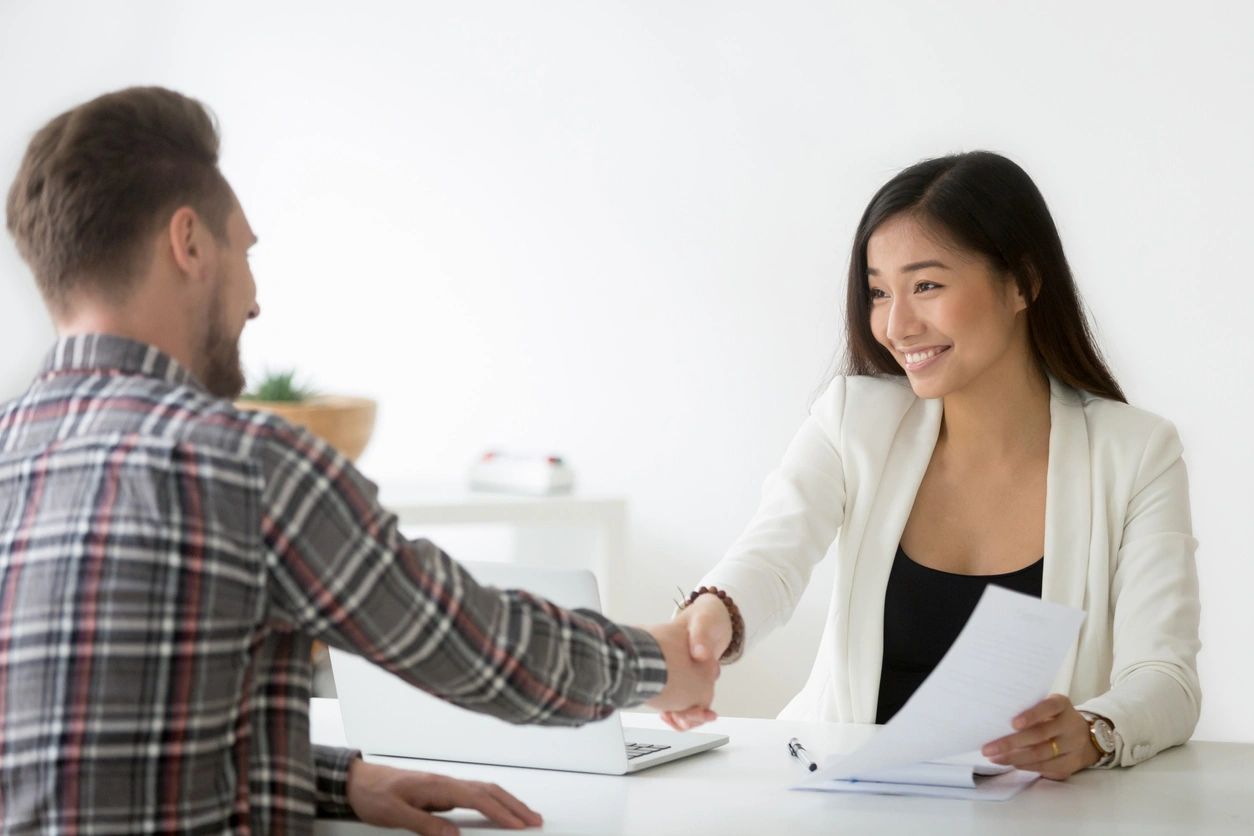 $300 per hour
Coaching, Consulting, and Workshops
* Exact prices may vary based on experience and scope of the project.
If you are ready to get started, book a free consultation today!
Exclusive LinkedIn Profile Building
Not sure how to develop a professional LinkedIn profile? Do you have a profile but not sure what to do with it or why it's not attracting hiring managers? My strategic LinkedIn profile writing services will get you in the game FAST!
I'll start with an intake form followed by a 15-minute phone consultation. Within seven days, I will provide you with a professionally written & unique LinkedIn profile. I am not copying or pasting your resume or using templated words, this is your story today, and it will become your professional story tomorrow. How you define yourself in your profile affects how others perceive you in your career search.
All you will need to provide me with is a professional picture and an updated resume that contains your most recent career information. The rest is up to me.
After the profile is built, I can also teach you how to better utilize LinkedIn so recruiters can find you. It is important not just to accept connections or invite others to connect to you, but to compose an introductory message with each invitation, so the person knows exactly what your purpose is.
That way, you never lose an opportunity to make a valuable connection to assist you in landing your next career opportunity.
With over 5000 connections in my LinkedIn network, I can guarantee you will be able to connect to top Recruiters and Hiring Managers just by inviting me to connect with you.